See on Scoop.it – Natural Male Enhancement Solutions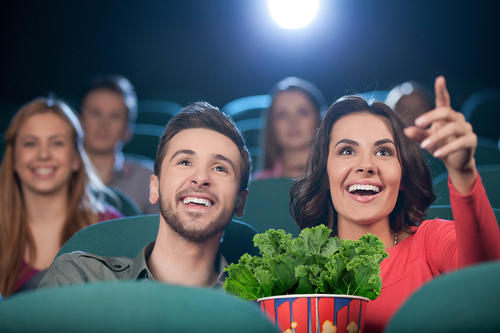 ACTUAL VIDEOS:
There are many incredible films about changes being made — or that need to be made — in the food system. Here are some of the best..
http://grist.org/food/26-films-every-food-activist-must-watch/
— WATCH —
"FOOD, INC"
https://www.youtube.com/watch?v=dkL2Q_kCRms
BY LINKS:
http://www.huffingtonpost.com/danielle-nierenberg/food-activist-films_b_4006027.html
1. A Farmer in Africa: Property Rights
2. A Place at the Table
3. Cooking by Heart
4. Fast Food
5. Food Chains
6. Food Fight
7. Food Speculation
8. Forks Over Knives
9. FRESH, the Movie
10. The Hidden Cost of Hamburgers
11. How to Feed the World?
12. La Cosecha/The Harvest
13. King Corn
14. Myth of Choice
15. Nokia, HK Honey
16. Our Daily Bread
17. Planning for a Sustainable Local Food System
18. Soil: Our Climate Ally Underfoot
19. Soil Matters on the Farm
20. Sustainable Agriculture: Where Do We Go From Here?
21. The Garden
22. The Meatrix
23. The Price of Sugar
24. The Scarecrow
25. Taste the Waste
26. WASTE
HEY, ADVERTISERS, LEAVE OUR DEFENSELESS KIDS ALONE: THE SCIENCE OF MARKETING ADDICTION http://sco.lt/6RpXF3
THE GREAT AMERICAN EXPORT – JUNK FOOD – China Will Soon Rule the World In Processed Food Consumption http://sco.lt/6Q2za5
10 FOODS SOLD IN THE U.S. THAT ARE BANNED ELSEWHERE http://sco.lt/9CChyD
Michael Wiener's insight:
I thought this is an interesting list. Instead of watching non-sense movies, why not watch movies that advocate health and wellness.
See on grist.org